Most of my web development and digital marketing work is done for my day job, however I do take on the odd side project from time to time. Here are some of the most recent: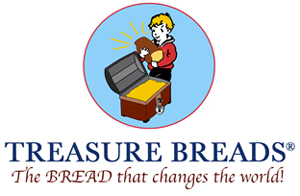 One day project of baking & selling homemade sweet bread that turned into a delicious family business!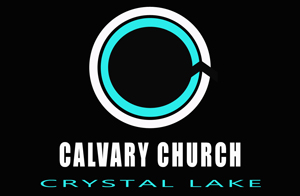 Local church that encourages its members to do life together. A place to Believe. Belong. Be Loved.
To contact me for any reason, please use the provided form. While I am usually connected, it may take me a day to respond, longer if its a weekend and/or holiday.